NON-EMERGENY MEDICAL APPOINTMENT SERVICES
NEED A RIDE TO YOUR DOCTOR OR DENTIST APPOINTMENT?
Adventure Limousine provides services customized for those who need transportation to their non-emergency medical appointments. Our fleet includes comfortable sedans and wheelchair vans.
Call and arrange your ride with one of our experienced professional drivers who will get you, or your loved one safely to their next appointment and back
We provide non-emergency medical transportation service to the following facilities:
Our driver will wait for you or return when you are done upon request.
Did you know that many insurance companies cover medical transportation costs?
Contact your insurance company for more details. 
We also proudly provide private wheelchair transportation.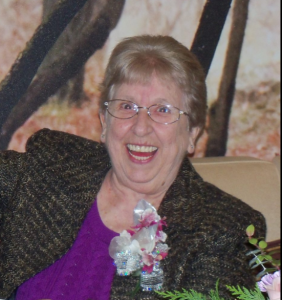 A special tribute to Ruth Ulitsky who inspired us to begin our medical transportation division. 
Sept 4th, 2015
I am very grateful to Adventure Limousine for what they do. The rides to appointments for my husband are a blessing and have freed up time for me to do other things such as take a caregivers course that helps me cope with my husbands needs. I can not express how grateful I am, adventure limousine has helped me manage the challenges of my husbands health issues, especially not that he may have to give up driving all together due to deteriorating eye sight. Adventure Limousine and the staff are truly a blessing!